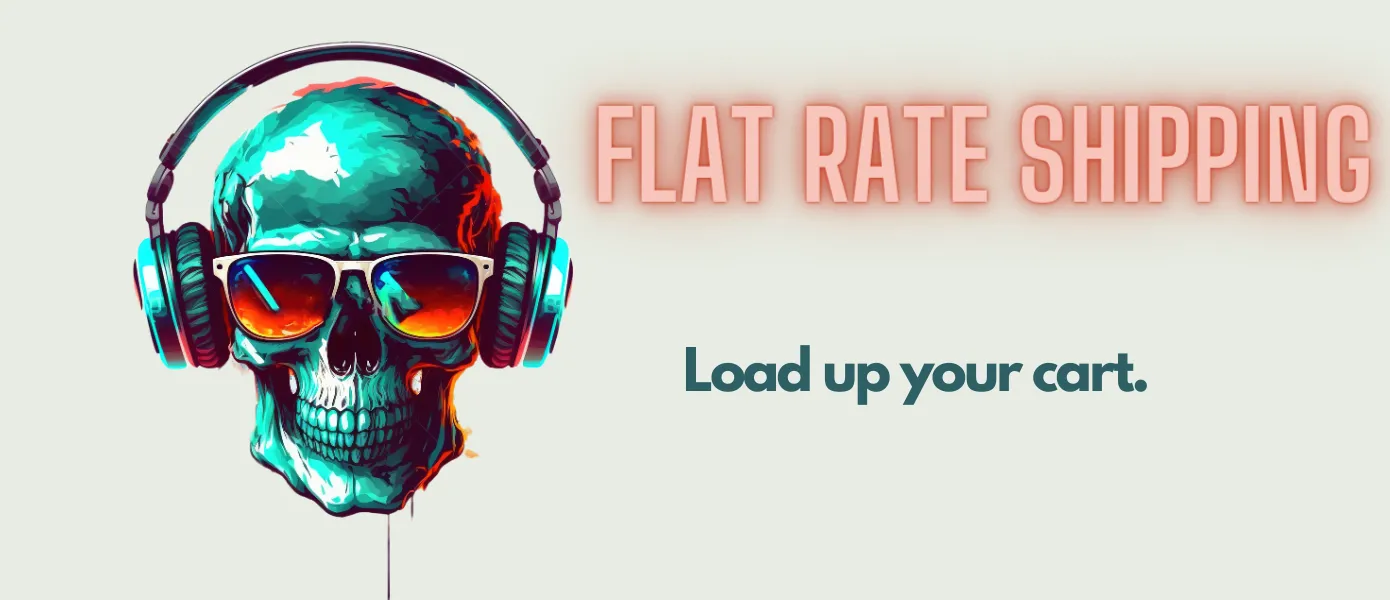 Quick View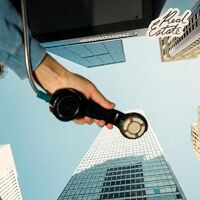 Real Estate's sixth full-length album Daniel was recorded in an ebullient nine-day spree in RCA Studio A, in Nashville with celebrated producer and songwriter Daniel Tashian. In 11 compulsively tuneful songs, they connect the uninhibited wonder of their earliest work with the earned perspective of adulthood.
Martin Courtney actually learned of Tashian through his daughter, who adored an album he'd produced, Kacey Musgraves' Golden Hour. The band reached out and spotted an instant connection despite their distinct wheelhouses—the Grammy-winning Nashville country-pop guy who'd helmed several smashes and the Northeast indie rock quintet with narcotic guitars. Real Estate had been thinking about R.E.M.'s Automatic for the People and '90s "soft-rock radio," the background music of their youth. Tashian helped lead them back toward it, toward an improved edition of the less self-conscious band they'd been at the start.
Several days into recording, all five members of Real Estate were discussing album titles when someone suggested "Daniel," simply because it seemed funny to bestow a human name upon a record. Was it for Daniel Tashian? Maybe. Was it a nod to The Replacements' Tim? Possibly. Was it the sign of a band that has now been around long enough to take its music seriously without taking itself or its perception too seriously? Absolutely.
Stephen Marley - Old Soul - Island / Tuff Gong
Stephen Marley is one of the most respected artists in reggae and pop, with eight GRAMMY® Awards from his career as a solo artist, as a producer and as a member of his family band, Ziggy Marley & The Melody Makers. His brand-new album, Old Soul, is his fifth, and is releasing on UMe in partnership with the Marley Family, Tuff Gong and Ghetto Youth International. It's Stephen stretching himself as a singer and songwriter, bringing along some special guests in a wide range of material beyond the reggae category. Among its 14 tracks is the title song, released as a single on Stephen's fortuitous birthday, 4/20 – which also got a lyric video on Father's Day Weekend – plus "Winding Roads," a collaboration with Jack Johnson and the Grateful Dead's Bob Weir; a new version of his father's song, "I Shot the Sheriff," with Eric Clapton, who made the song globally famous, on guitar; two songs with his brothers; and unique covers of the traditional pop songs, "Georgia On My Mind" and "These Foolish Things," both transformed into modern ska singalongs.



Neil Young - Before and After - Reprise



Michael Franti & Spearhead - Big Big Love - Boo Boo Wax



Read More
---
---